Shastriji Shiv Kumar Bhat
Vedic Priest in North and South Indian Traditions
WELCOME
Shiv Kumar Bhat, an accomplished Karnatic Classical Musician, a Sanskrit scholar and a Vedic priest, belongs to the family of Vedic Pandits from Mangalore, Karnataka State. He started his Vedic education in early childhood as per the family customs. He is well versed in Vedic rituals both in North and South Indian Style. He has also learnt traditional Karmakand in Vadodara, Gujarat, from Shri Rajendra Bhai Joshi (Who is presently working as a Priest in Hindu temple, Louisville, KY).
About Me
Shastriji came to the United States in 1996. He has worked as the Head priest of Hindu Temple in Canton, Michigan from March 1997 to November 2011.
Shastriji is multi-linguistic and fluent in English, Hindi, Kannada, Tamil and Tulu, and he can communicate in Guajarati and Telugu also. He can narrate Satyanarayana Katha in eight different languages including Gujarati, Hindi and Telugu.
Shastriji has been fulfilling the religious needs of diverse Hindu community of Michigan and considered one of the most preferred Priest in Detroit area. His devotion, diversity, adaptability, friendly and caring nature is admired by the vast Hindu population of Metro Detroit. He can perform all kinds of Poorva and Apara samskars, Poojas, Grihapravesham, Abhishek, and Havans
Shastriji is also an accomplished classical singer. He had his initial training in Puttur from Smt. Malavika. Later he moved to Chennai and studied under Sangeeta Kalanidhi, Padmabhushan Shri B. Rajam Iyer. Now he is under the tutelage of Sangeeta Chakravarty Shri Neyveli Santhanagopalan. He has given several concerts in India and abroad. Shri Bhat and his wife Kasthuri Shivakumar, who is also an accomplished classical singer, are the founders of International Academy of Indian Music.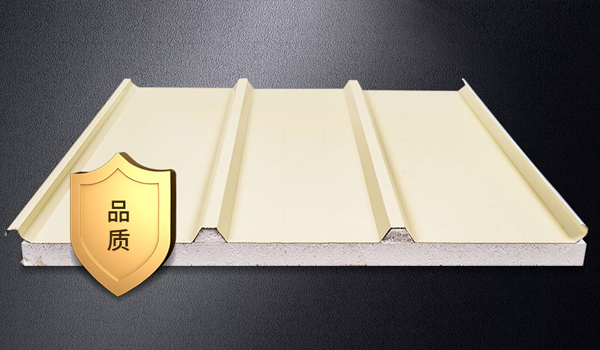 Contact
Shastriji Shiv Kumar Bhat
Vedic Priest in North and South Indian Traditions)
(Speaks English, Hindi, Tamil, Kannada and Tulu)
Phone: (408) 355-4081
Email: vedictraditions@gmail.com